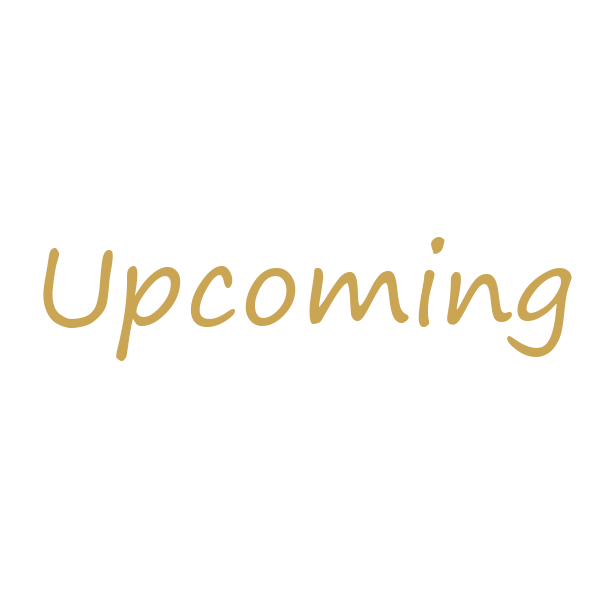 25.234450424667, 55.353945864119
---
Mirog Trading LLC is a member of leading business Group and the core business of Mirog is Glass. Providing to our clients quality products and efficient services from last three decades to the construction industry our activities diversified to following field.
In an ever growing Dubai Market, Mirog has proven to be an asset to all our clients, by providing unparallel services in all sectors of Glass, ensuring customer service of the highest quality not only in UAE but in all the Gulf countries such as Oman, Kuwait & Qatar where we have very strong network.
Glass Trading Division
We are specialized in tentesol solar reflective, high quality extra clear and clear float glasses. Contact us for more information.
Aluminum Sheets/Coils & SS Sheets Supply
We are specialized in Aluminium Sheet/Coils and Stainless Steel Sheets. Contact us for more information.
Steel Division
We specialize in supplying MS Rebars, complete steel fabrication machinary and other related products. Contact is for more information.